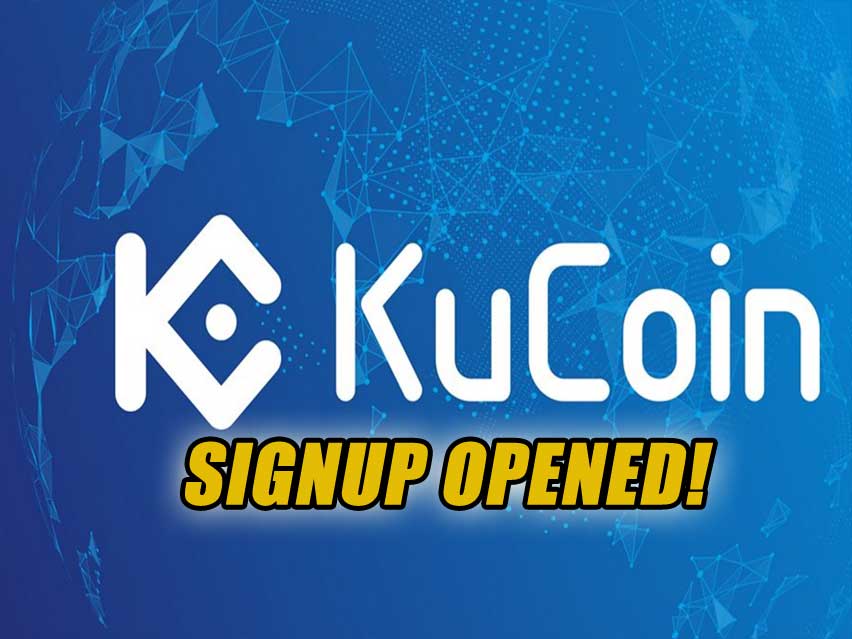 Founded by a group of blockchain enthusiasts who had proved themselves in industry giants like Ant Financial and GF Securities, Kucoin aims at providing users digital asset transaction and exchange services which are even more safe and convenient, integrating premium assets worldwide, and constructing state of the art transaction platform.

Now Kucoin, another exchange which came up with very cool interface and very usable experience, takes this a step further with their own token, KCS — Kucoin Shares.
Kucoin charges a 0.1% fee from every trade, both from the maker and taker, which comes up to 0.2% fee's per trade(someone sells and someone buys).
What makes this new exchange so appealing is how it will support some interesting cryptocurrencies from day one. Bitcoin is included, of course, as are Litecoin and Ethereum. As one would expect from a Chinese company, KuCoin will also support NEO and its GAS token, as well as a handful of other currencies. Some of the choices may be considered somewhat controversial, though. Considering the crackdown on ICOs, the listing of a fair few ERC20 tokens is not necessarily the best decision.

They are often compared to Binance thanks to their simple User interface, fast transactions and good design. At the same time, they have gained notoriety for good customer support which has been well received by traders and users frustrated with larger exchanges' lack of response to support requests. People have started calling it 'the people's exchange'

One interesting aspect of this new platform is how it will issue its own KCS token bonus plan. It is very similar to Binance in this regard, as these "shares" will be used to redistribute 50% of all platform trading fees to the users. It is an interesting way to generate passive income, especially when considering there are "only" 100 million KCS in existence at any given time. Every token is currently valued at slightly under US$0.50, which could easily turn it into a solid investment opportunity.