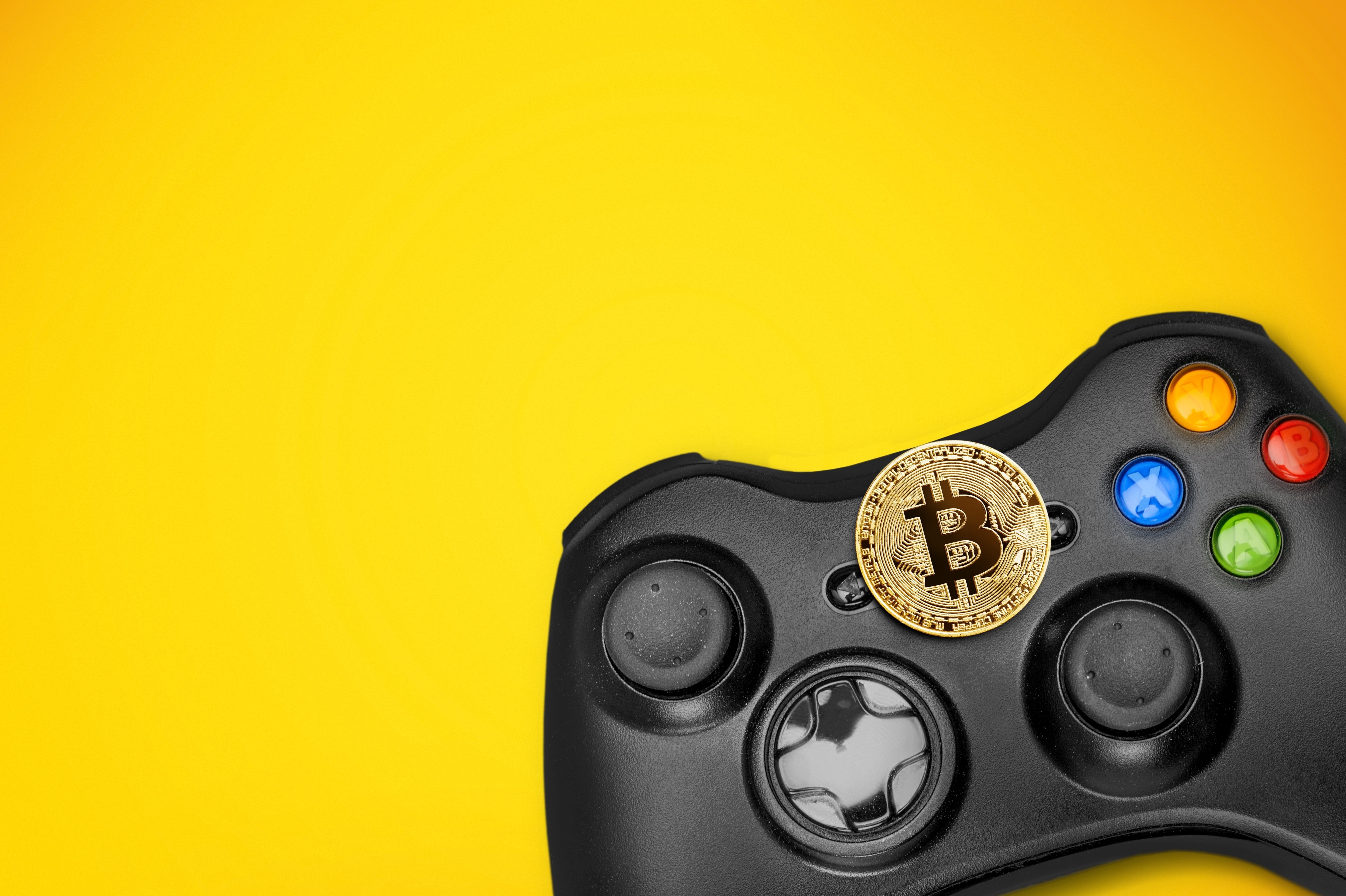 Gaming has been a popular activity for centuries, from the early days of board games and card games to the recent popularity of video games. Online gaming has taken the industry by storm, with millions of people playing games online worldwide. At some point, others would bet on the game itself to add more excitement. It opens the idea of earning real money from an online game.
The idea of making a living from playing games is a concept that many gaming enthusiasts have thought about at some point. With the rise of cryptocurrency and blockchain technology, this dream has become a reality for many. From NFT crypto gaming that allows gamers to own in-game assets to online casinos that accept crypto deposits, there are many ways to earn money from cryptocurrency gaming. If you're new to cryptocurrency gaming and want to dig deeper into this world, read on, as this article shows you everything you need to know.
What Is Cryptocurrency?
Cryptocurrency is a digital or virtual currency using cryptography to secure transactions. Cryptocurrencies are decentralized. No government or financial institution controls them. Bitcoin is the first and most well-known cryptocurrency, but there are many others, such as Ethereum, Litecoin, and Bitcoin Cash.
What Is Blockchain?
A blockchain is a digital ledger of cryptocurrency transactions. It's like a spreadsheet duplicated thousands of times across a network of computers. This spreadsheet is regularly updated every time a new transaction is made. Each transaction is called a 'block,' and as each block is included to the blockchain, it becomes more difficult to delete or change the prior transactions - hence the term 'blockchain.' This decentralized, distributed ledger ensures the security and transparency of all cryptocurrency transactions.
How Is Cryptocurrency Used In Gaming?
Cryptocurrency is used in gaming in a variety of ways. The most common way is through in-game microtransactions. These are small purchases that players can make to improve their gameplay experience. For example, a player may use cryptocurrency to buy extra lives in a game or to unlock new levels. Non-fungible tokens (NFTs) are another way cryptocurrency is used in gaming. NFTs are unique digital assets. They often represent ownership of in-game items such as weapons, vehicles, or characters which gamers can use or trade.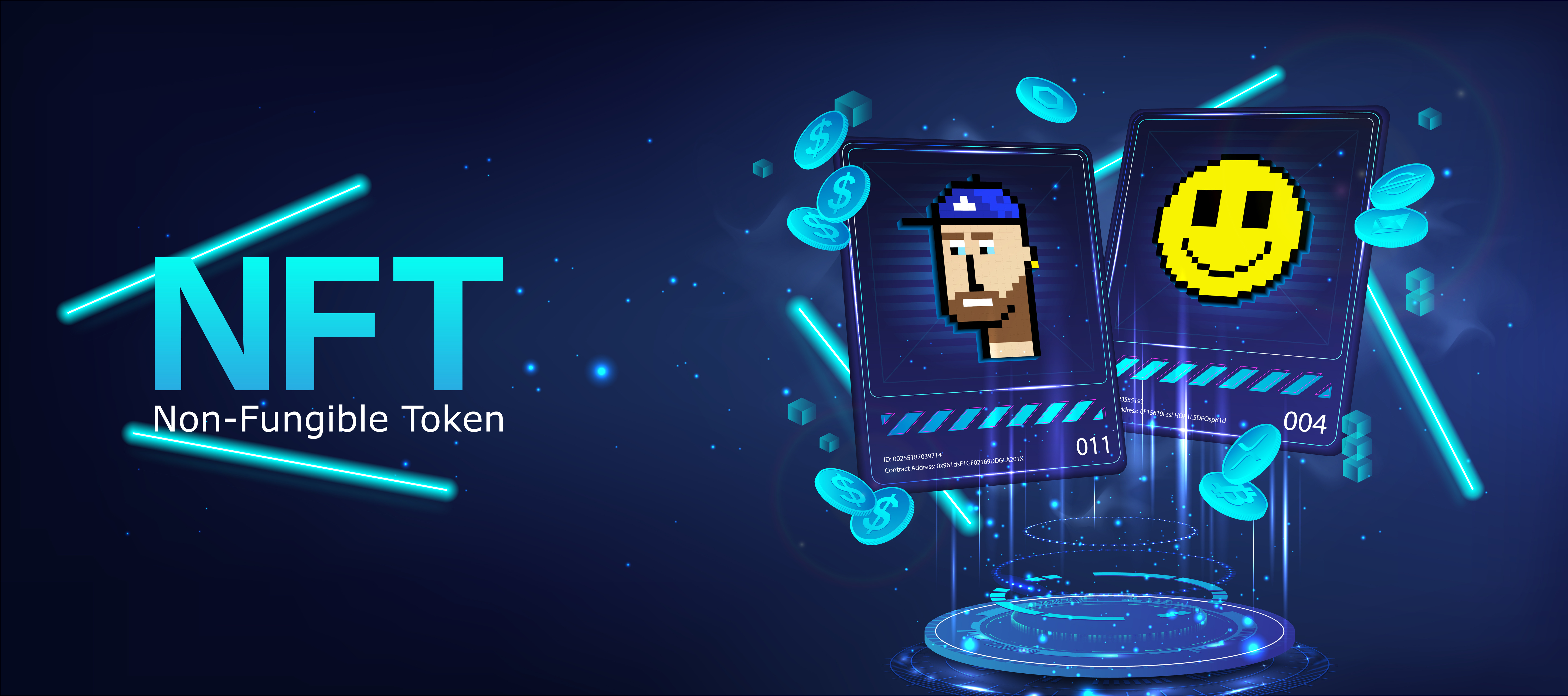 Steps To Get Started In Cryptocurrency Gaming
Here are a few steps to get started if you're interested in cryptocurrency gaming.
Do Your Research
Get A Wallet
Fund Your Wallet
Choose A Game
Make Your Move
Before you start playing crypto games, it's important to do your research and understand the risks involved. Cryptocurrency is a volatile market, and prices can fluctuate rapidly. Because cryptocurrency is volatile, so is the in-game currency of each crypto game. The prices for in-game items can also go up and down. Thus, understanding the risks before deciding what game and how to spend your time and money can be your best strategy.
You'll need a cryptocurrency wallet if you want to play and earn in a crypto game. A crypto wallet is a digital wallet where you can store your earnings from the game. It'll also be where you store any cryptocurrency you use to make in-game purchases. There are different types of wallets, so be sure to research which one is compatible with the type of currency you need for a game. Most games are played with Ethereum and other tokens that runs on the Ethereum blockchain. Creating a wallet that supports Ethereum is a good idea, as most games use the Ethereum blockchain.
Once you have a wallet, you'll need to fund it with cryptocurrency. You can do this by purchasing cryptocurrency on an exchange or through a peer-to-peer transaction. Once you have cryptocurrency in your wallet, you're now ready to choose a game.
Now that you have a cryptocurrency wallet, it's time to choose a game. There are many different types of cryptocurrency games available. Some games are played with NFTs, while others use in-game microtransactions. You can also find games that accept cryptocurrency deposits. When choosing a game, it's important to consider the type of gameplay you're looking for and the game's graphics, and overall user experience. Since you'll be playing with money, you'll also want to ensure that your knowledge and skill set is up to par with the game. Also, check out the game reviews to get an idea of what other people say about it.
Once you've chosen a game, it's time to start playing and earning. Remember to have fun, and don't be afraid to experiment with different games and strategies. As you get more experience, you'll better understand how cryptocurrency gaming works and how you can make the most of it.
Final Words
Remember, cryptocurrency gaming is a risky investment. The value of your in-game items can go up or down, and the games themselves can disappear overnight. That's why it's important to do your research. Choose a game you're confident in, have fun and only play with money you're comfortable losing.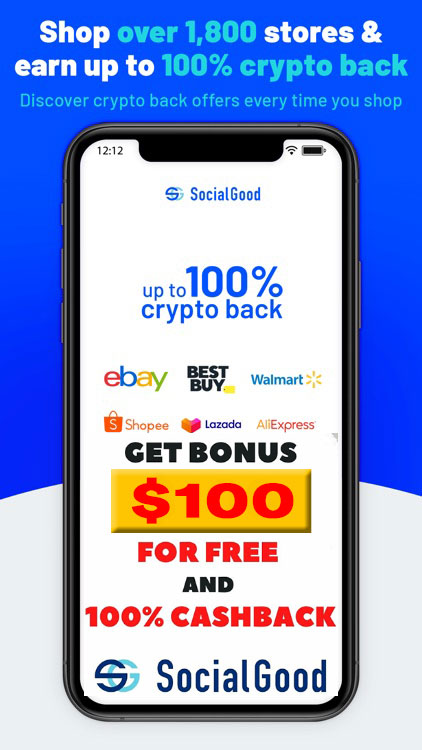 You can get bonuses upto $100 FREE BONUS when you:
💰 Install these recommended apps:
💲 SocialGood - 100% Crypto Back on Everyday Shopping
💲 xPortal - The DeFi For The Next Billion
💲 CryptoTab Browser - Lightweight, fast, and ready to mine!
💰 Register on these recommended exchanges:
🟡 Binance🟡 Bitfinex🟡 Bitmart🟡 Bittrex🟡 Bitget
🟡 CoinEx🟡 Crypto.com🟡 Gate.io🟡 Huobi🟡 Kucoin.